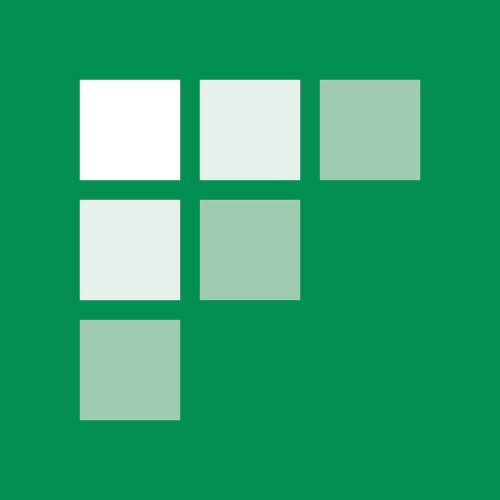 Lustro: About Us
Who We

Are

Lustro is an alternative asset aggregation platform owned by Crowd Diligence Inc, which also owns and operates a global crowdfunding platform called So.Capital and a business for sale platform called MeWi.ai.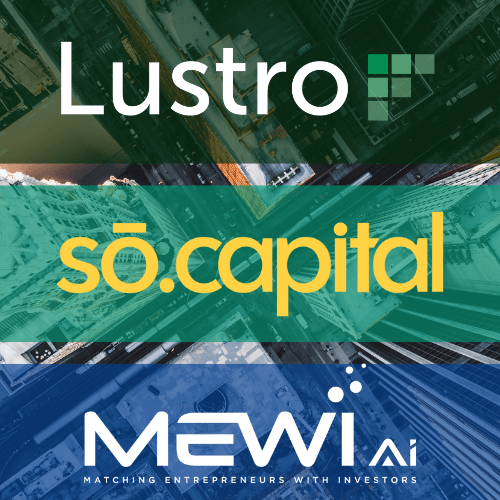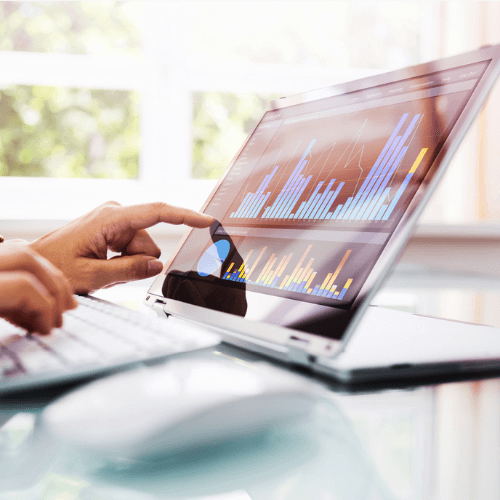 Our Plat

forms

Our platforms are designed to help people in these markets with searching, following and performing diligence on various investment/donation opportunities. We offer services to brokers and companies issuing securities to help them communicate better with investors and business buyers.
CEO & Fo

unding Investor

The parent company, Crowd Diligence Inc. was founded and is controlled by Michael Knox. Knox is a highly experienced investor and previous hedge fund manager with 30+ years of experience. Knox founded and exited a previous startup called Xtract Research, which provides research on complex financial documents for institutional investors. Knox is also a Chartered Financial Analyst and earned an MBA from the University of Chicago Booth School of Business.